Your thoughts on our little ride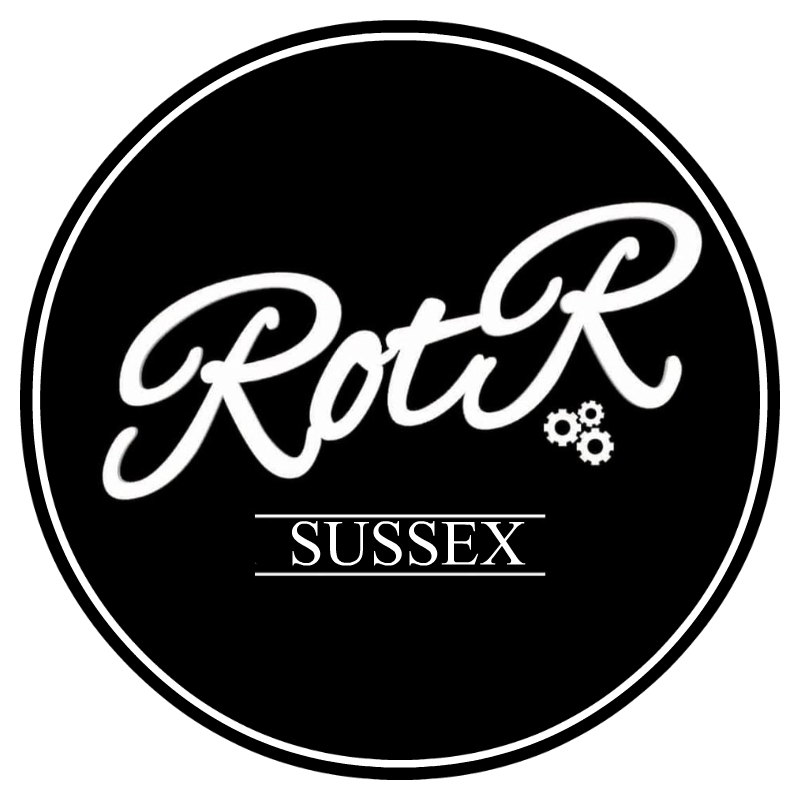 Excellent job! I'm sure a lot of work went into making this successful day seem so effortless. And thanks to the helpers and sponsors too! We both enjoyed the day very much.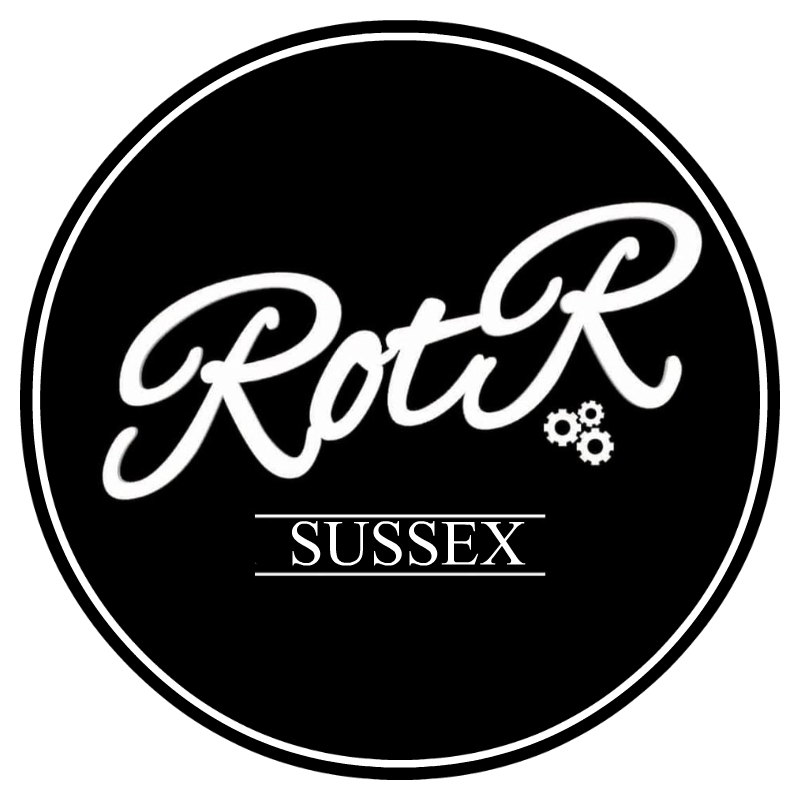 On behalf of myself and pillion partner (Heather) we would like to thank you both for the hard work, and I imagine sleepless nights that you have put into to organising today's event for a fantastic charity, the route was fantastic, it was a pleasure to finally meet you.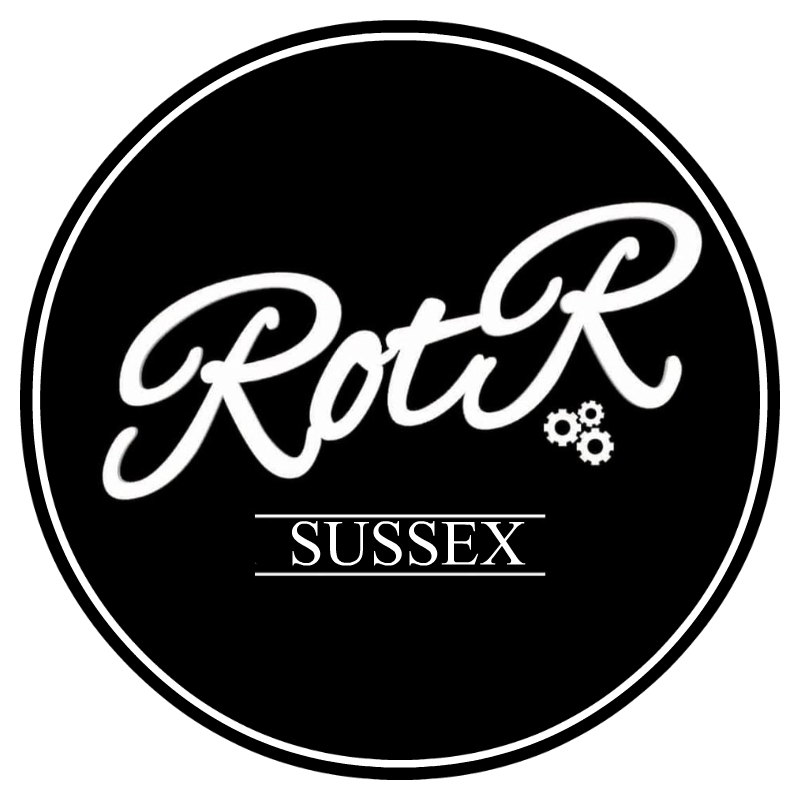 What a brilliant day! Well organised, great people and great fun!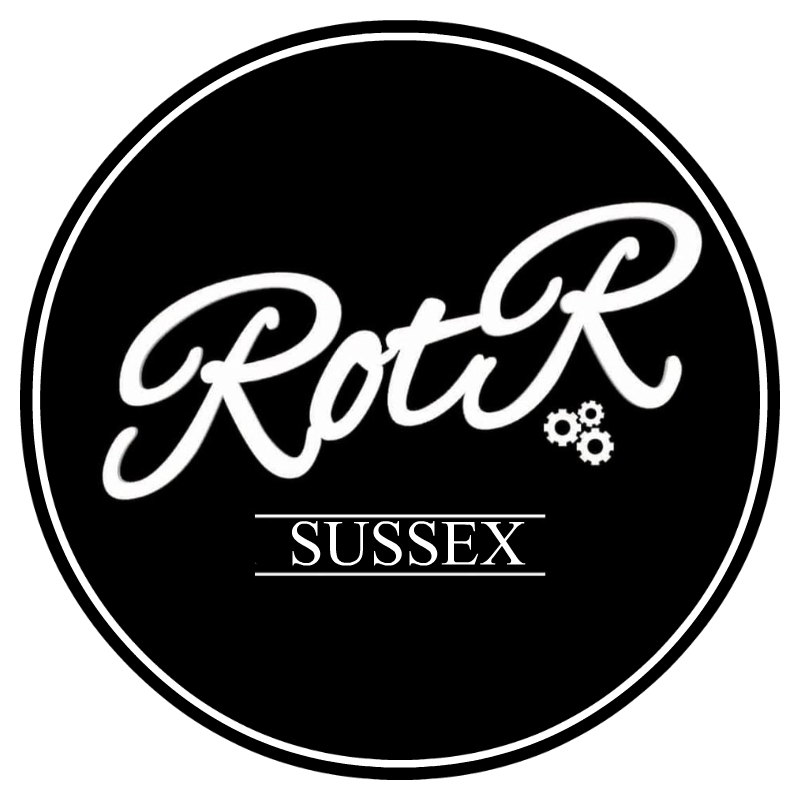 What a great day well organised flowed smoothly thanks to the way it was managed great day had by all