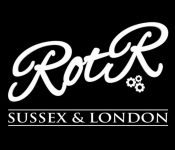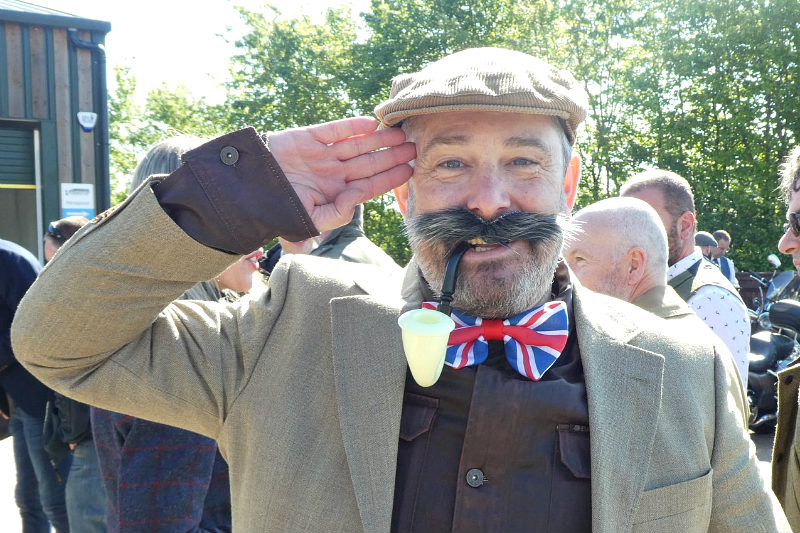 The  (RotR) is the most prestigious of motorcycle rides, that takes place once a year in Sussex and London.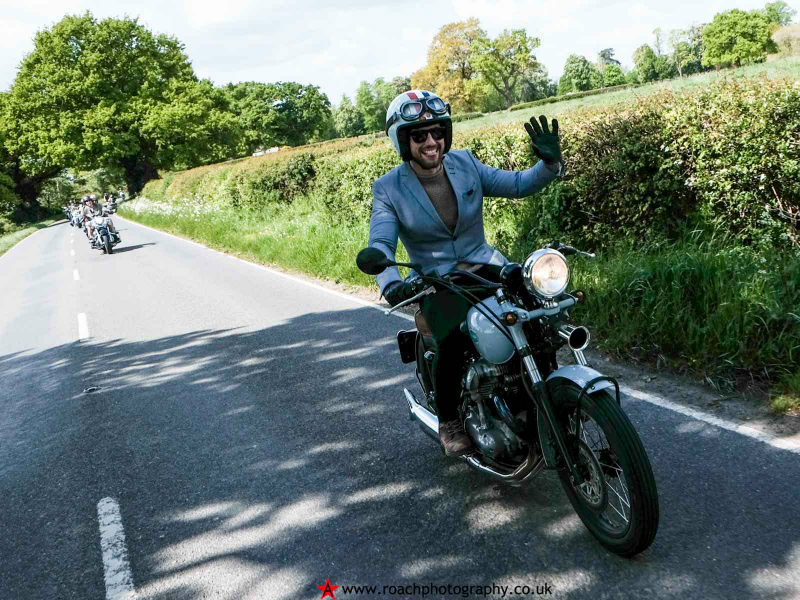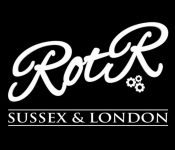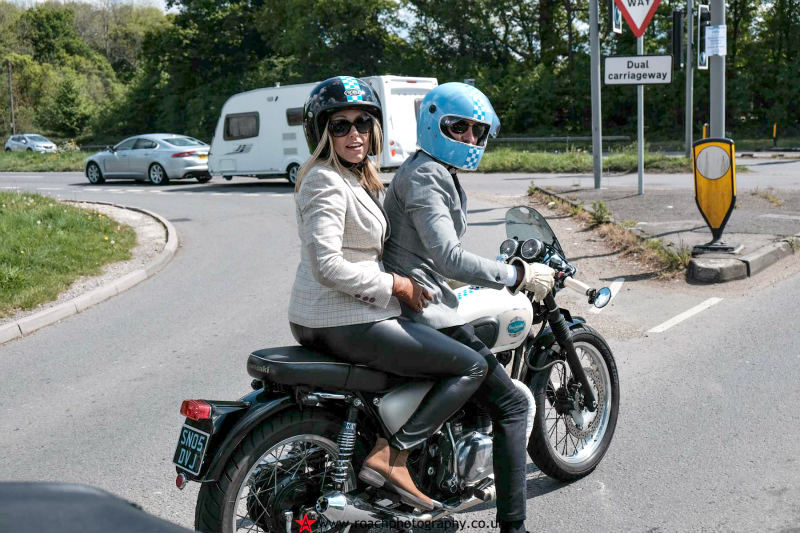 Each May motorcyclists gather together in their best tweeds to raise funds in aid of The Movember Foundation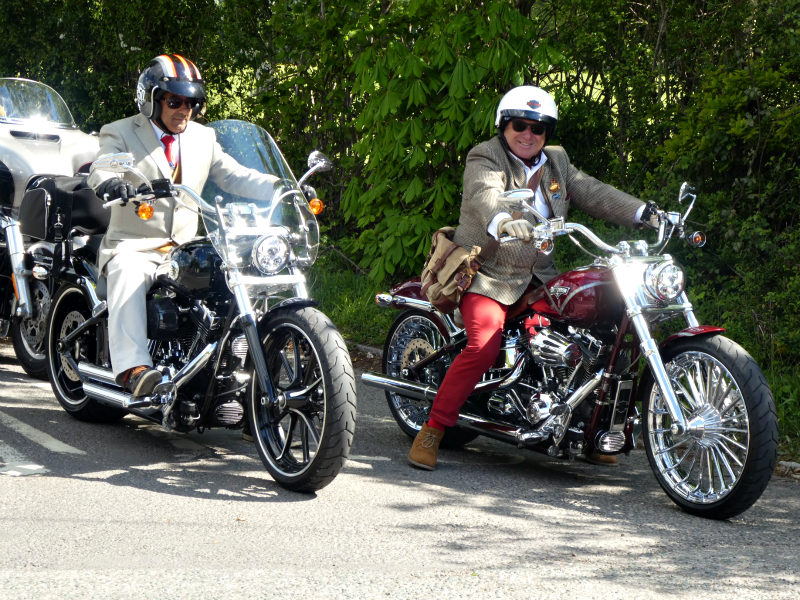 Great fun! Fantastic people and a well organised, enjoyable ride at a great pace! Custom cafe was a great destination as well!
What an amazing day! A fantastic run through some great towns and countryside. Wonderfully organised.
My friends and I enjoyed ourselves immensely. It wouldn't have been the same without your organisation. Thanks once again.
What a great day well organised flowed smoothly thanks to the way it was managed great day had by all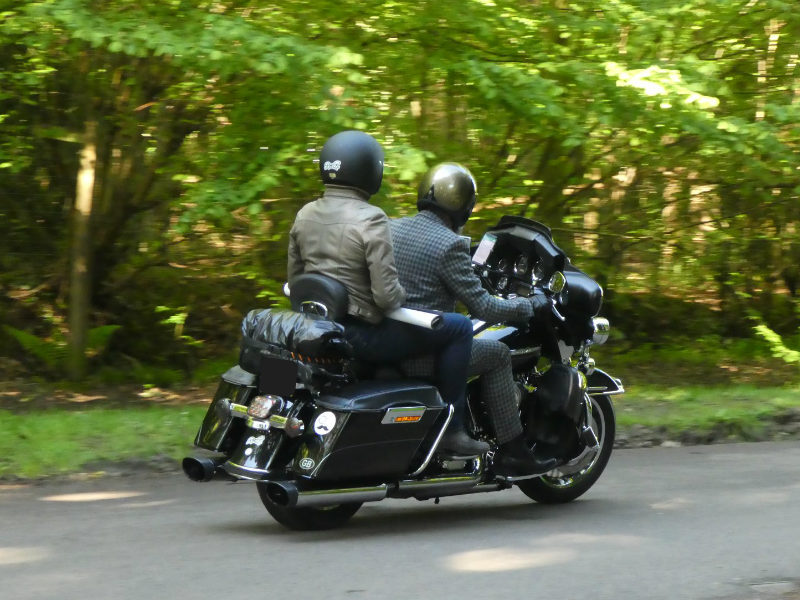 Add Your Heading Text Here
Ride of the Ruperts Merchandise
T Shirts, Stickers & Pins All proceeds go to the Movember Foundation!
Add Your Heading Text Here