We are riding for Whizz-Kidz because everyone needs their own set of wheels!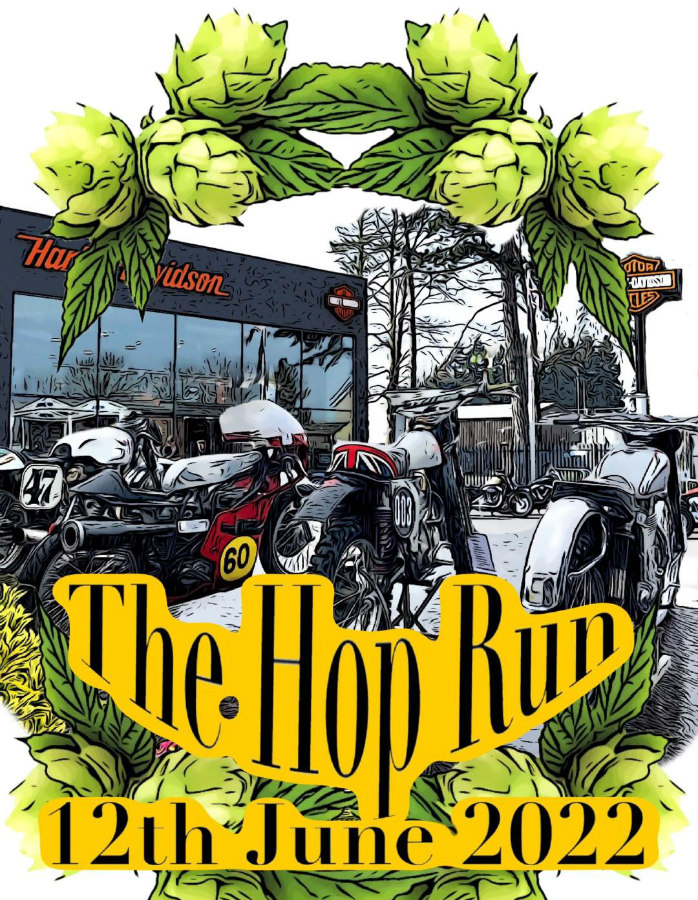 This is a charity ride for Whizz-Kidz and therefore open to all.
Places are limited so please don't leave it too late!!
The Ride of the Ruperts is committed to fundraising for Whizz-Kidz, so please register via the link below and invite your friends to do likewise.
You MUST be registered to ride. Unregistered riders will be regrettably turned away at the gate on the day.