How To Register for the Ride Of The Ruperts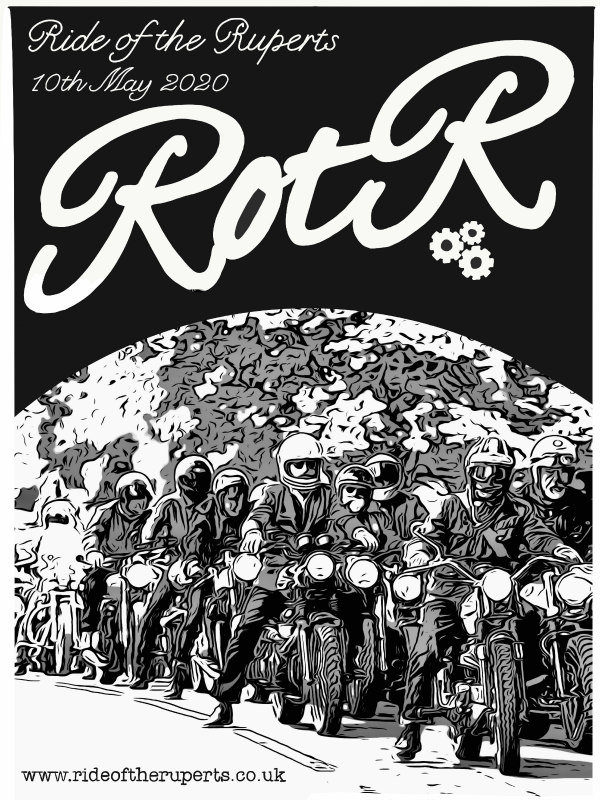 The next Ride of the Ruperts takes place on Sunday 10th May 2020.
Registration will open on Sunday 29th September 2019 - the same day as the Distinguished Gentleman's Ride. Please put a note in your diary so you don't miss out!
Page Settings Navigator History Responsive Mode Preview Changes