How To Register for the Ride Of The Ruperts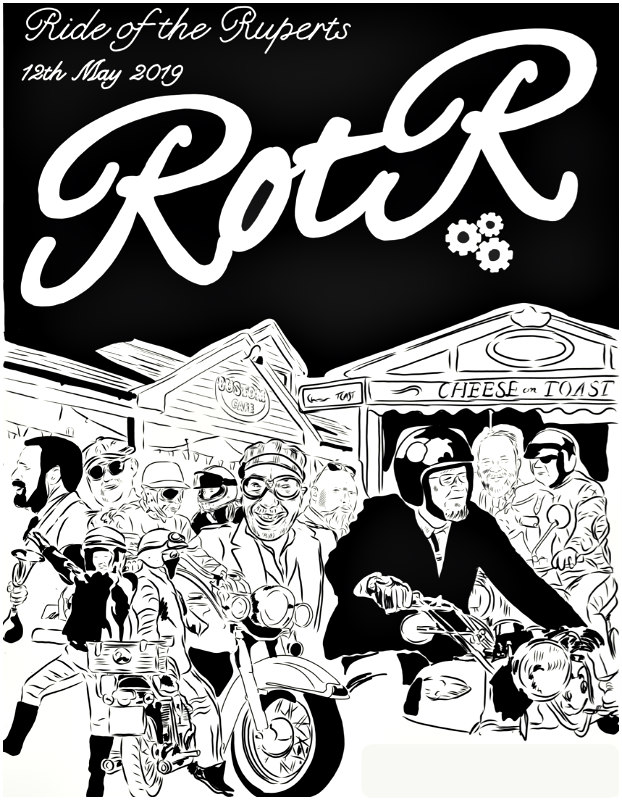 The next Ride of the Ruperts takes place on Sunday 12th May 2019.
The RotR is a professionally organised ride with strict limitations on the number of motorcycles able to take part. Please contact the organiser in the first instance by email to ensure that places are still available. Unregistered riders will be turned away for genuine safety reasons. 
Page Settings Navigator History Responsive Mode Preview Changes