How To Register for the Ride Of The Ruperts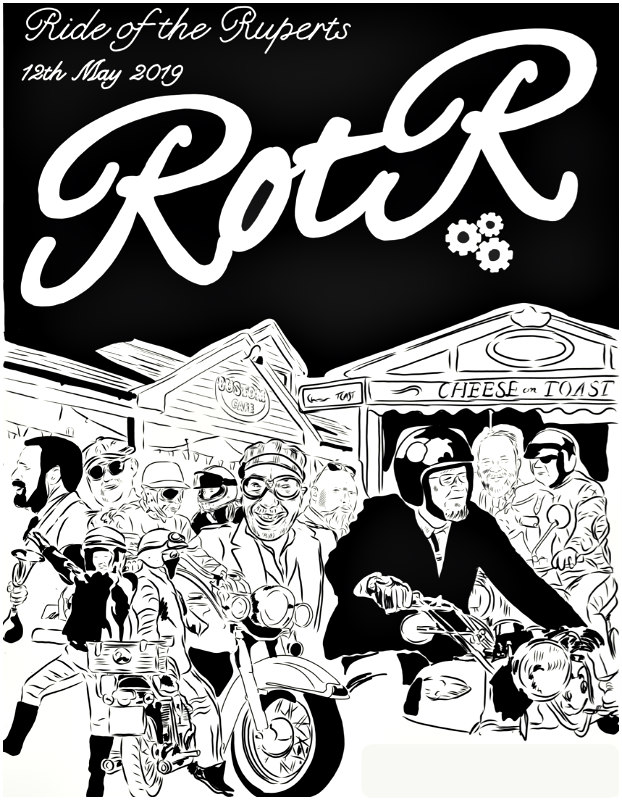 The next Ride of the Ruperts takes place on Sunday 10th May 2020.
Registration will open on Sunday 29th September 2019 - the same day as the Distinguished Gentleman's Ride. Please put a note in your diary so you don't miss out!
The RotR is a professionally organised ride with strict limitations on the number of motorcycles able to take part. Please contact the organiser in the first instance by email to ensure that places are still available. Unregistered riders will be turned away for genuine safety reasons. 
Page Settings Navigator History Responsive Mode Preview Changes